National Property and Casualty TPA,
Subrogation, and Risk Management Services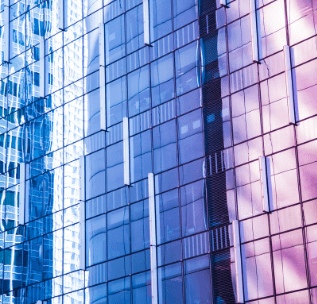 Third-Party
Administrator Services
EAS provides trusted and customizable TPA management and subrogation services for commercial property and casualty lines. We partner with you to become an integral part of your risk management solutions. While always seeking to expand our offerings and expertise, EAS currently offers client-centric, trusted, and customizable TPA services, which include the management of programs for:
Commercial and Large Loss Property
General Liability Bodily Injury and Property Damage
Products
Auto Physical Damage – Comprehensive and Collision
Commercial and Personal Auto Liability, Property and Bodily Injury, including Car-Sharing, Car and Truck Rental, Para-Transit, Fleets and Motor Pools
Trucking and Heavy Equipment
City and State Government
Farm and Ranch
Specialty (Energy, Environmental, Aviation, Marine)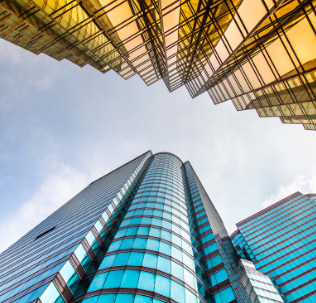 Subrogation and
Recovery Services
EAS represents P&C insurers, managing general agents and self-insured clients in their subrogation and recovery efforts. We manage subrogation claims in conjunction with client handling requirements and on an "à la carte" basis. Our active and hands-on management of the recovery process starts by identifying our clients' needs and building a collaborative partnership as we grow in our success. We focus on the most critical factors that deliver the quickest return and measure and report our results based on quantifiable results.
EAS will partner with you throughout the entire process, from file intake to aggressive pursuit, negotiations, and settlement. We will work with you to develop an action and recovery strategy. Our services include:
National subrogation services
Multi-line national network of experts
Direct deposit or check issuance of recoveries
Contingent fee structures
Detailed analytics and customized reporting
Commercial and personal auto subrogation
Rental and car-sharing subrogation
Fleet subrogation
Property subrogation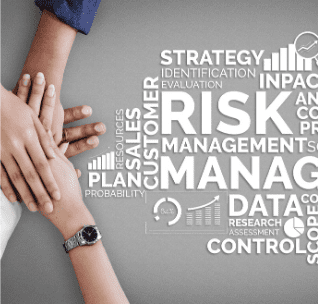 EAS will assist in identifying your organization's risk management needs and deliver resources to minimize, monitor, and control the impact of negative events. We provide a continuous, systemic, and propitiatory approach to risk management, which assists you in managing and mitigating significant risks.
EAS offers pre-loss and annual inspections to manage their risk and to memorialize the pre-loss condition. Our pre-loss inspection assignment includes reporting, detailed commercial building valuations, drone deployment, and interior scans that provide you with a virtual walk-through and a scaled floor plan.
Our risk management provides significant benefits to our clients, including the following:
We identify, assess, and help control risk
We provide accurate details for underwriting
We analyze risk avoidance, reduction, sharing, and transfer
Business Personal Property Inventory Documentation