World of Risk.
Managed by

EAS.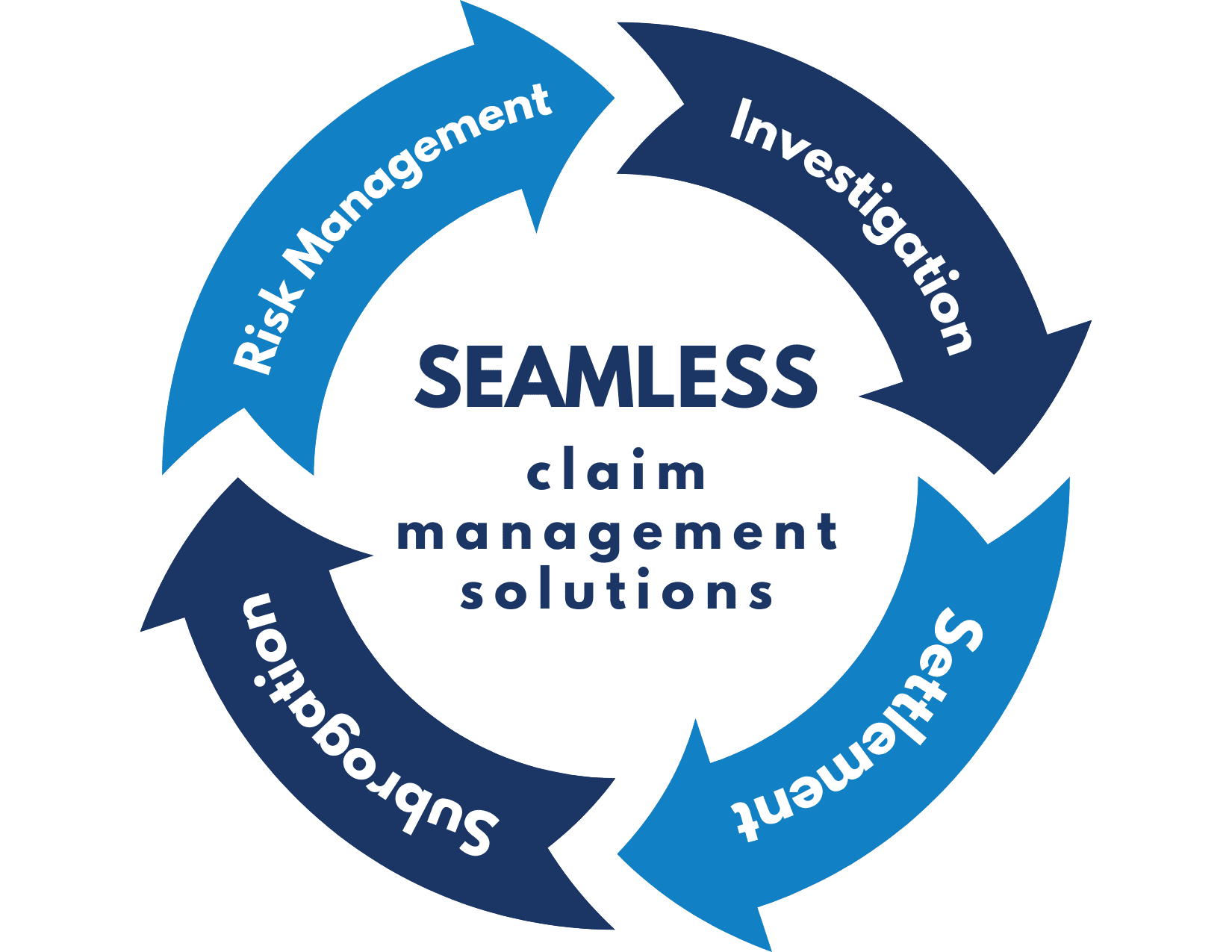 Seamless & Customizable
Claim Management Solutions
Entrusted Administrators & Subrogation LLC (EAS) provides exceptional claim and risk management services to a variety of clients. We provide TPA and subrogation services to insurance companies, self-insureds, program managers, managing general agents, and the Lloyds market. Our vision at EAS is to be your trusted partner in the management and administration of claims.  We work with you to understand your unique needs and provide a seamless and customizable approach to claims management. Your program is tailored to protect your interests and meet your organization's goals. Our claims professionals average over 20+ years in property and casualty claims management.

We take the guesswork out of the claims process. We are committed to building a lasting partnership and to your success. Client satisfaction is our top priority. We care deeply about our clients and employees and value being an extension of your risk management strategy.